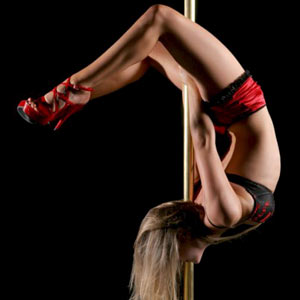 Extreme phonesex is fun to me and nothing is taboo or off limits to me. I love when things get interesting over the phone. I had a phone call that I will never forget.
I was his abdl-mistress and he called me over to punish and humiliate him. Dressed in my latex bodysuit, I spanked him until my hand was tired. He wanted me to treat him like a dog so out of my bag I pulled out doggy ears, fluffy paws and dog nose that I put on him. With him in just his underwear and costume, I placed a leash around his neck and took him outside so that everyone could see how ridiculous he looked. I made him shit and pee outside like a dog and smell his shit like dogs do. I made him bark and greet other dogs by barking and sniffing their butts.
Call me and tell me about the most extreme phonesex you've ever had.
Liz
888-938-7382