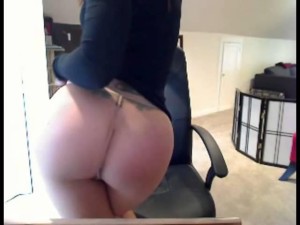 Get down on your knees bitchboy and insert your nose. Take a whiff…you know you can't resist.
It's been a long day at the office and I wore these, sans panties, just for you. I know how excited you get to see Me come through that door and kick off my heels.
Now, get your nose in there well and good. Enjoy the aroma of your Goddess. This is a special treat just for you.
Worship My pussy well through the silky nylons and I may reward you. Allowing you to rub your cock on my stocking feet.
Call and tell Me how you like to worship your Goddess best. If you please Me, I may even allow you to cum.
Michelle  888*430*2010