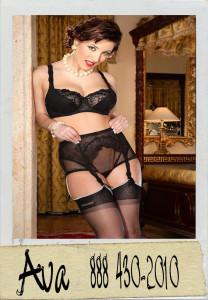 I am seeking a wimpy fragile sissy slut boy.  Do you need sissy training? Do you have a deep desire to be used and emasculated by a beautiful domme?
Dommy Mommy Ave is a mistress who will train and discipline you the way a loser like you deserves. I'll use you any way I please, purely for my amusement and the amusement of my friends. I will use you as a human toilet and my personal fluffer.
I'll turn you in to my little cuckold sissy, and train you to suck cock and take it in the ass…
This is me on a nice day bahahahaha
Call me if you dare!